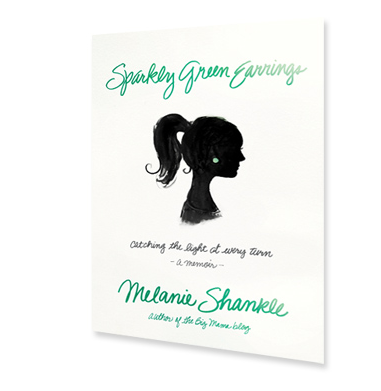 Well, I drew for the five winners…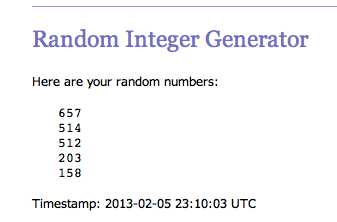 …and then I felt like there needed to be more winners because, well, did you see all those comments?
So I drew for three more winners.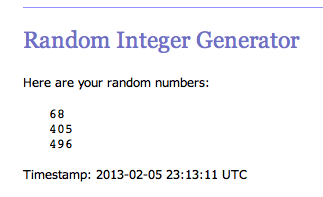 See? I really am slightly codependent. But it really is one of those books that you want all of your girlfriends to read so that you can talk about it and quote your favorite lines and tell your own versions of similar stories.
And truth be told, I probably would've done a drawing for three more copies if I weren't afraid that Tyndale (Melanie's publisher) (mine, too) would put me on giveaway lockdown for the rest of my earthly days.
(They really wouldn't do that.)
(But I didn't want to push my luck.)
Here are our winners.
657 – Sharon Edge
514 – kaki
512 – Beth
203 – Tonya
158 – Cherry
68 – Aubrey Williams
405 – Kathie
496 – Leslie Mertz
I'll be sending y'all an email very shortly, so keep an eye on your inbox.
Thanks so much, everybody, for making today such a fun bloggy day. And if you didn't win, you certainly don't have to miss the Sparkly fun; you can order a copy from Amazon, Barnes and Noble, ChristianBook.com, LifeWay, or any of your favorite online or local retailers.
You may have picked up on the fact that I highly recommend it.